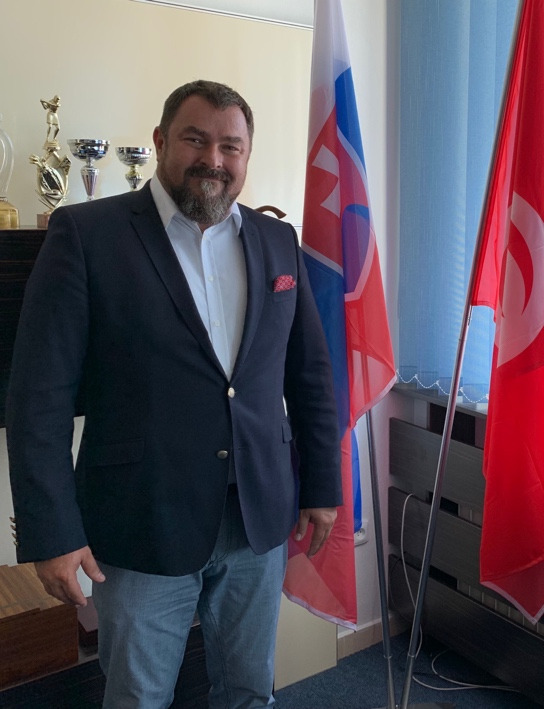 Honorary Consul of the Republic of Tunisia in Slovakia.
Honorary Consul Patrik Rapšík
He has been in this position since 2019. Patrik Rapšík studied at the University of Žilina in Žilina. He has been a member of the Honorary Consuls Club of the Slovak Republic since 2019. He is primarily engaged in the development of activities in several areas such as information technology and the smart city concept, actively supports Slovak top athletes and contributes greatly to the connection between academia and practice.

Mr. Rapšík is married, has two sons and lives in Martin.